The Birchenall Award is the newest ASWA recognition, given to members of the wine media for promoting knowledge of the East Coast Wine Industry.
It is named for Michael Birchenall for his many contributions to coverage of the East Coast wine and food industries.
BIRCHENALL AWARD WINNERS
2023 Award
The 2023 Birchenall Award, which is presented by ASWA to members of the wine media is being presented to Richard Leahy.
Richard is the author of Beyond Jefferson's Vines, now in its 2nd Edition. He's the Event Manager of the Eastern Winery Expo, the largest wine trade show east of the Rockies. He's a member of the Circle of Wine Writers. He organized the Virginia Wine Experience in '07. He's proprietor of Adventure Wine Tours. He's a consultant to wineries, especially east of the Rockies, specializing in Planning, Marketing, and Product Evaluation.
In the past he was editor for Vineyard and Winery Management Magazine. He ran the International Eastern Wine Competition for many years. He was a manager of the Wineries Unlimited trade show.
2022 Award
The 2022 Birchenall Award is presented by ASWA to members of the wine media for their contribution to American Wine literacy. For 2023 it is being presented to Carlo Devito.
Carlo DeVito is a lifelong publishing executive with more than 20 years of experience. He has written more than 15 books, publishes a highly-acclaimed wine blog, and is owner of the Hudson-Chatham Winery. He is author of the acclaimed East Coast Wineries: A Complete Guide from Maine to Virginia. The only comprehensive, up-to-date guide to wineries of the eastern United States!
2020 Award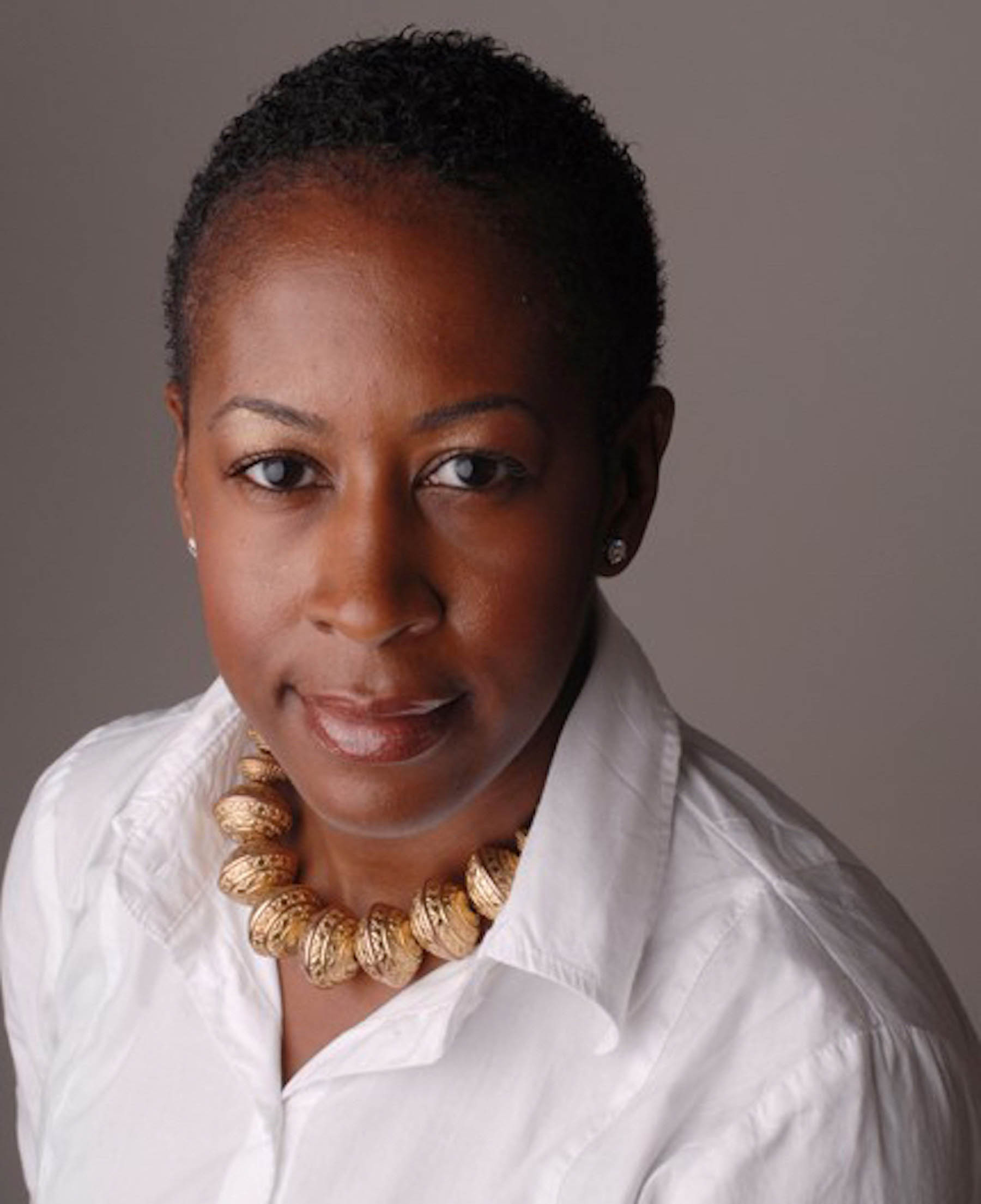 The 2020 Birchenall Award, which is presented by the ASWA to members of the wine media is being presented to Julia Coney. Julia Coney is a Washington, D.C.-based wine and travel writer, educator, and consultant. Her wine writing includes stories on wine and winemakers, personal essays, and the intersection of race and wine. She holds a WSET Level Two Certification in Wine and Spirits and is currently pursuing her Master Level Champagne Certification with the Wine Scholar Guild.
Her work has been featured in VinePair, Food & Wine Magazine, Plate Magazine, The Tasting Panel, Wine Enthusiast, and many other publication. She has advocated for diversity and inclusion across the wine industry through her writing and participation in conference panels. In 2020, she helped create Black Wine Professionals, a database tool intended to increase diversity in the industry and was recently named the 2020 Wine Enthusiast Wine Star Awards Social Visionary of the Year.
The Birchnell Award, in the past has been awarded for wine media specific to East Coast Wines. This year, however, the ASWA felt that Julia Coney's voice raising the issue of lack of diversity in all areas of the wine industry to be so compelling that it felt that this award should be bestowed upon her.
2019 Award
The 2019 Birchenall Award, which is presented by the ASWA to members of the wine media for promoting knowledge of the East Coast Wine Industry, is being presented to Nancy Bauer.

In 2010, travel writer Nancy Bauer and her husband and photographer Rick Collier set out on a "150 Virginia Wineries in 150 Days" tour, researching and photographing wineries for a new project – the Virginia Wine in My Pocket smartphone app – one of the first travel apps created in the new world of travel technology. More than 25,000 wine travelers have downloaded the app, and another 60,000 or so regularly use the Virginia Wine in My Pocket website to help them plan visits to Virginia's more than 300 wineries, cideries and meaderies.

Nancy is also the author of the book Virginia Wine Travel Journal, a unique, full-color, guide with a foreword by Washington Post wine writer Dave McIntyre. The book breaks out of the model of typical travel guides, and includes trip itineraries, articles by local wine experts, "listicles" of the most dog-friendly and child-friendly wineries, top winemakers, and check-off lists along with regional maps, and winery lodging and dining recommendations.


Nancy also writes about Virginia wine travel for Washingtonian Magazine and other local and regional publications. Nancy says, "Every Virginia winery has a story, and in our collective quest to discover those stories, we all receive much more than we ever expect."
2018 Award
The 2018 Birchenall Award is being presented to Lenn Thompson, author of The Cork Report. Lenn Thompson founded the NewYorkCorkReport.com in early 2004 to share his passion for the wines, beers and spirits of New York State. The site became the premier source for independent New York wine commentary, reviews and news.
In 2016, Lenn expanded his previous undertaking and launched TheCorkReport.us adding coverage of wines of Virginia, Maryland, New Jersey, Pennsylvania, Vermont and beyond.
Lenn currently serves as the wine columnist for The Suffolk Times weekly newspaper and is the former editor of the Long Island Wine Gazette. He contributes or has contributed to publications like Wine Enthusiast Magazine, Beverage Media, Edible Brooklyn, Edible East End, Edible Hudson Valley and recently on SevenFiftyDaily.
Lenn served on the board of directors for Drink Local Wine, and is the creator and founder of TasteCamp, an annual regional wine immersion conference for writers and trade. An admitted riesling and cabernet franc fanatic, he's intensely passionate about eating local and the many local wine regions of America.
2017 Award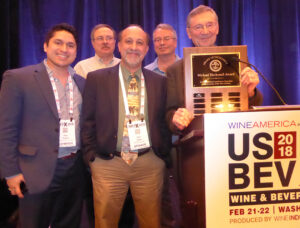 Paul Vigna from the Harrisburg, PA area is the first ever recipient of the Michael Birchenall Award, presented by the Atlantic Seaboard Wine Association to an individual whose writing in all forms of media significantly contributes to the understanding of quality wines being produced on the East Coast.
An editor with PA Media Group, which includes PennLive.com and The Patriot-News, he has for many years written in a blog and many other forms of media initially focusing on wine in Pennsylvania and Maryland and later broadening out to cover wines and wineries in an area from New York to North Carolina.
| Year | Recipient |
| --- | --- |
| 2023 | Richard Leahy - Eastern US Wine writer |
| 2022 | Carlo DeVito, Eastern Wine book publisher and writer |
| 2020 | Julia Coney - Washington DC Wine Writer |
| 2019 | Nancy Bauer - Virginia Wine Writer |
| 2018 | Lenn Thompson - Miller Place, NY |
| 2017 | Paul Vigna - Harrisburg, PA |